Welcome to Beach Veterinary Clinic
Beach Veterinary Clinic is here to provide compassionate, ethical and friendly veterinary care to dogs, cats and exotic pets in Cortez, FL. As your local pet health expert since 1980, we hope that your family will rely on our team to provide the best veterinary care for your companion.
We are committed to the wellness of your pet. Our veterinary office offers preventative care, dental services, and is trained in the screening of common diseases. Helping animals live a longer, happier, and healthier life is our primary focus.
Have you heard of canine influenza or H3N2?
There have been recent confirmed cases in 8 states and while not transferrable to humans, it is highly contagious to dogs. In some cases, dogs may not show symptoms but be carriers of the infection for up to 24 days. You can find information regarding Canine Influenza by clicking here, including symptoms and prevention tips. If you have any questions or concerns, please do not hesitate to give us a call and we would be happy to speak with you!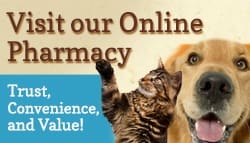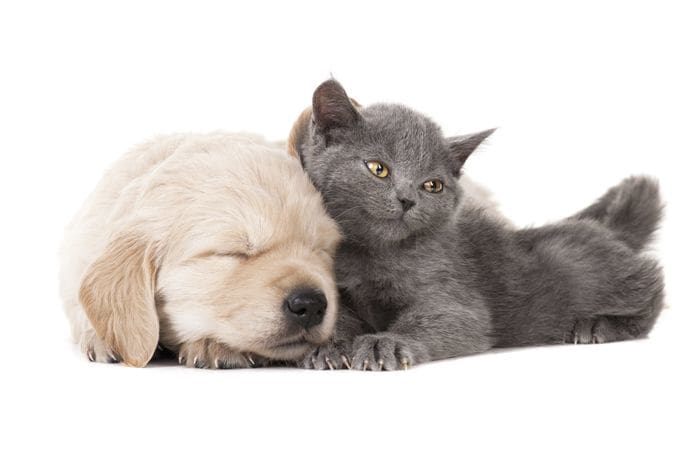 Pet Care Expertise
Even with the very best in preventative care, your beloved pet may become ill or injured. When this happens, it is important that your pet is treated by a dedicated and knowledgeable team of professionals trained to assess advanced diagnostics and laboratory results. Our veterinarians will take the time to explain your pet's diagnosis and walk you through the available treatment options.
Stay Connected with Beach Veterinary Clinic
We understand the special role your pet plays in your family and are dedicated to becoming your partner in your pet's health care. We treat your pet as we would our own. Our goal is to practice the highest quality medicine and surgery with compassion and an emphasis on client education. Our entire healthcare team is committed to providing personal attention to the unique concerns of each individual pet owner.